Dedicated to interoperability and cloud computing
Cloudbase Solutions is a privately held company committed to cloud computing and interoperability, with offices in Timisoara and Bucharest.
Our vision is to change the way the world sees the OpenStack community by opening it up to the Windows world. We believe in the opportunities given by the interaction between heterogeneous systems, which switches the focus from limited technological options to a broad range of choices available at the touch of a button.
Which is why we made it our company mission to bridge the worlds of modern enterprise and cloud computing by bringing OpenStack to Windows based infrastructures. This effort starts with developing and maintaining all the crucial Windows and Hyper-V OpenStack components and culminates with a product range which includes orchestration for Hyper-V, SQL Server, Active Directory, Exchange and SharePoint Server via Juju charms and Heat templates.
Furthermore, to solve the perceived complexity of OpenStack deployments, we developed v-magine, bringing a reliable, fast and easy bare-metal deployment model to hybrid and multi hypervisor OpenStack clouds with mixed compute, SDN and storage requirements, ranging from proof of concepts to large scale infrastructures.
A unique position on the market. Interoperability, knowledge and experience are the keywords for providing new cloud computing solutions
Excellence in engineering
Strong presence and visibility in the IT communities
The most important: Passion is the key ingredient in how we do things
Our team's goal is to take on the challenges that cloud computing is bringing in today's tech world and address them one by one with the proper knowledge, innovation, passion and resourcefulness in order to bring simple solutions to complex matters.
Which is why we put together a group of enthusiastic, reliable and driven people with an incredible set of skills, who use open source tools and have an agnostic platform approach when designing, implementing and maintaining our cloud solutions.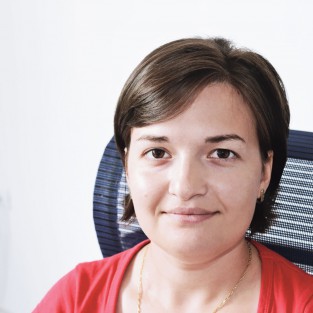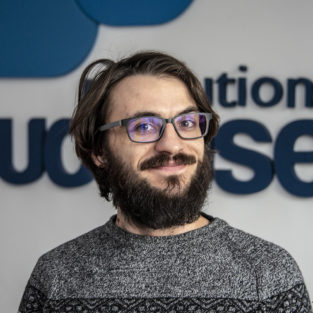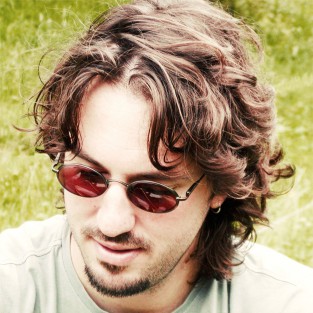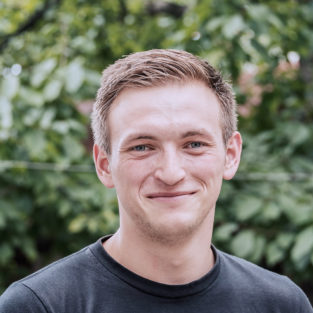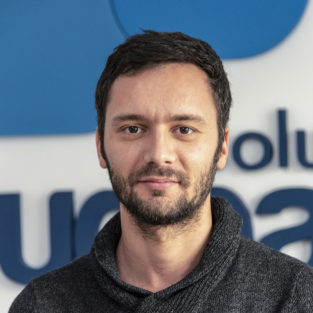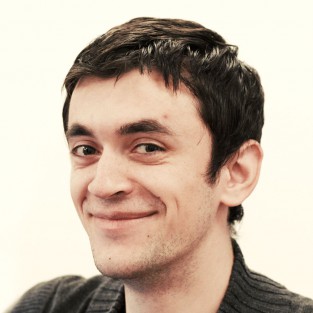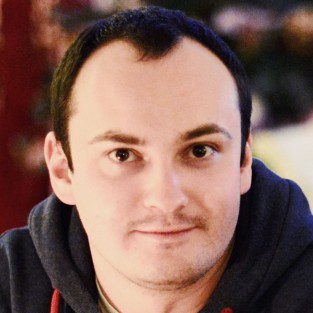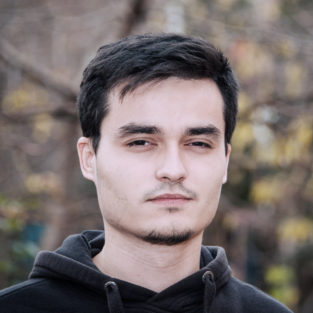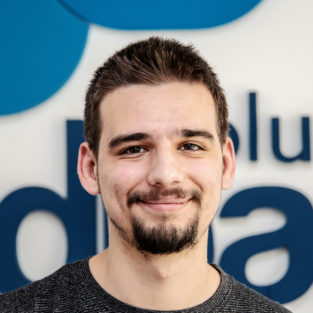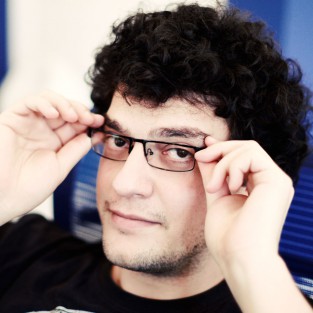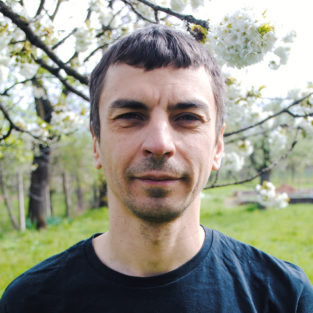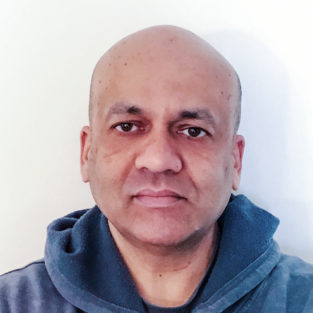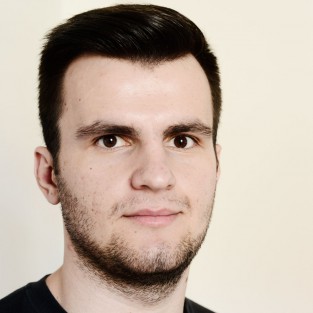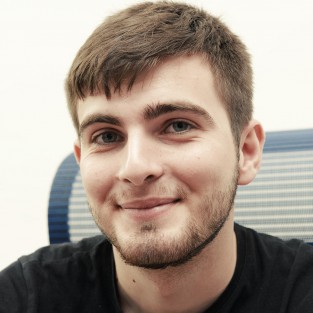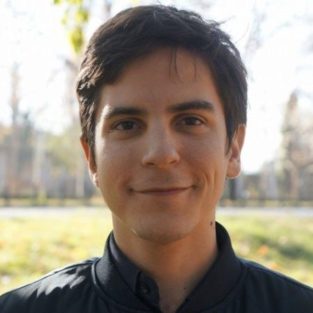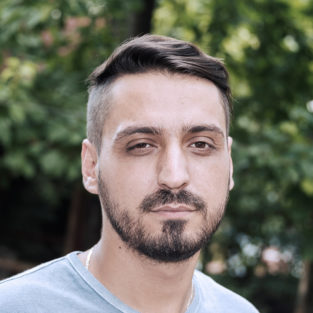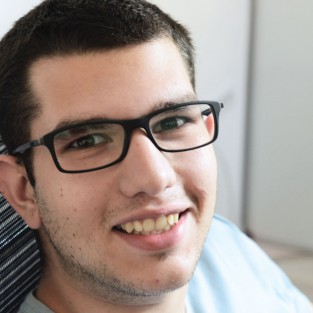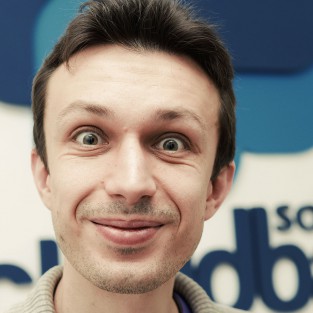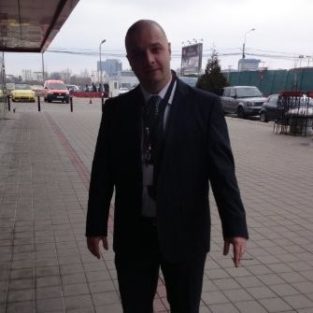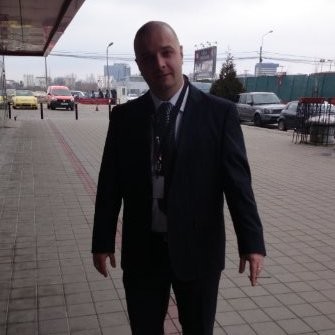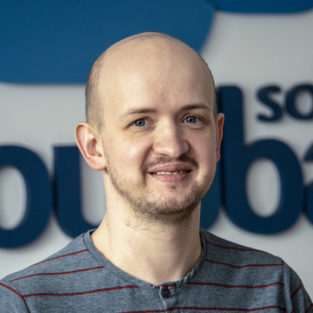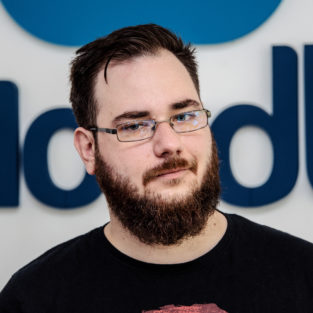 Fill out this form and we'll get in touch with you as soon as possible.
For technical questions & support please visit ask.cloudbase.it
Our offices
Come and visit us at one of our Romanian offices!
Address: Memorandului 76-80, Timișoara 300592, Romania
Address: Splaiul Unirii 16, Room 408-409, RO 040035 Bucharest, Romania